DIRT WORK. LAND CLEARING. EXCAVATION.
FREQUENTLY ASKED QUESTIONS
ABOUT US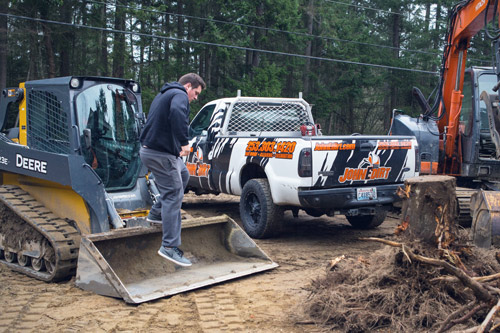 JohnEdirt was founded in 2014 by then-student John Ellis. John, a truck enthusiast and budding entrepreneur began doing tractor work to help pay for school. He quickly realized that he had a knack for these services and a natural talent for tractor operation. Ellis's father, a successful businessman, allowed John to use his basic Kubota tractor for small projects locally.
Within a couple months, JohnEdirt was born. John withdrew from college and used the money he had saved to purchase his very own tractor. JohnEdirt quickly became a household name in the area, due to his inspiring work ethic and incredible reputation.
Now, John continues to expand his business by acquiring more equipment and hiring more full and part-time employees. JohnEdirt's market has expanded throughout Pierce and Kitsap counties.

TESTIMONIALS
We needed a community dirt road repaired from the large amount of use and overabundance of rain. There were so many potholes it was awful having to drive to and from our homes. We called John and he came out the same day. He was extremely professional and knowledgeable about what needed to be done. He said he could get started as soon as the very next day. He was on time and was very respectful of the cars that needed to pass down the road while he and his crew were working. The pricing was reasonable and our neighbors cannot say enough good things about his work. HIGHLY RECOMMEND!!!!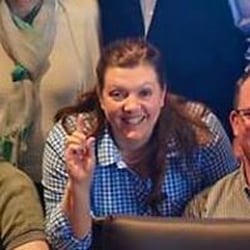 Kerrie S., Gig Harbor, WA
John & his crew did a small excavation job for us & re-rocked our driveway & RV pad. They were affordable on their bid, showed up on time, and did a very thorough & meticulous job. Super nice guys too! I would recommend them to anyone looking for a local company to do great work for you.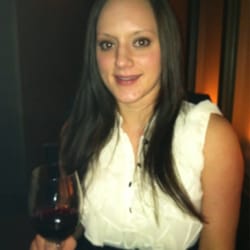 Anika L., Gig Harbor, WA
Excellent service! Asked them to move a shed and dump some gravel for us. They had never moved a shed before but these guys worked hard to figure out how to do it and they got it done. The work was done well and they are much more affordable than other folks we called for the same work. Great job John. We're calling you back for more work to be done on our yard later. Looking forward to working with you again.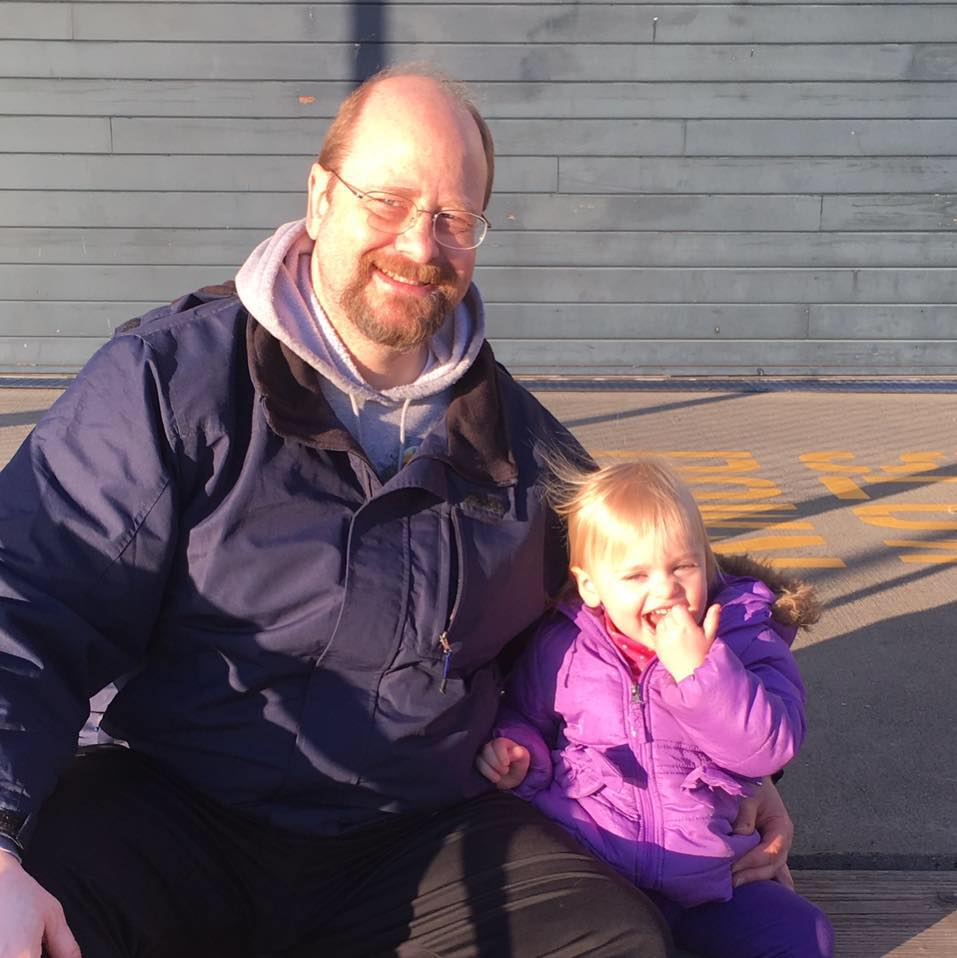 Matthew Q., Gig Harbor, WA
John and his guys are awesome. They cleared and hauled some brush and wood. Moved and spread gravel. John made sure we were satisfied with their work. Very clean and conscientious. I won't hesitate to hire him again.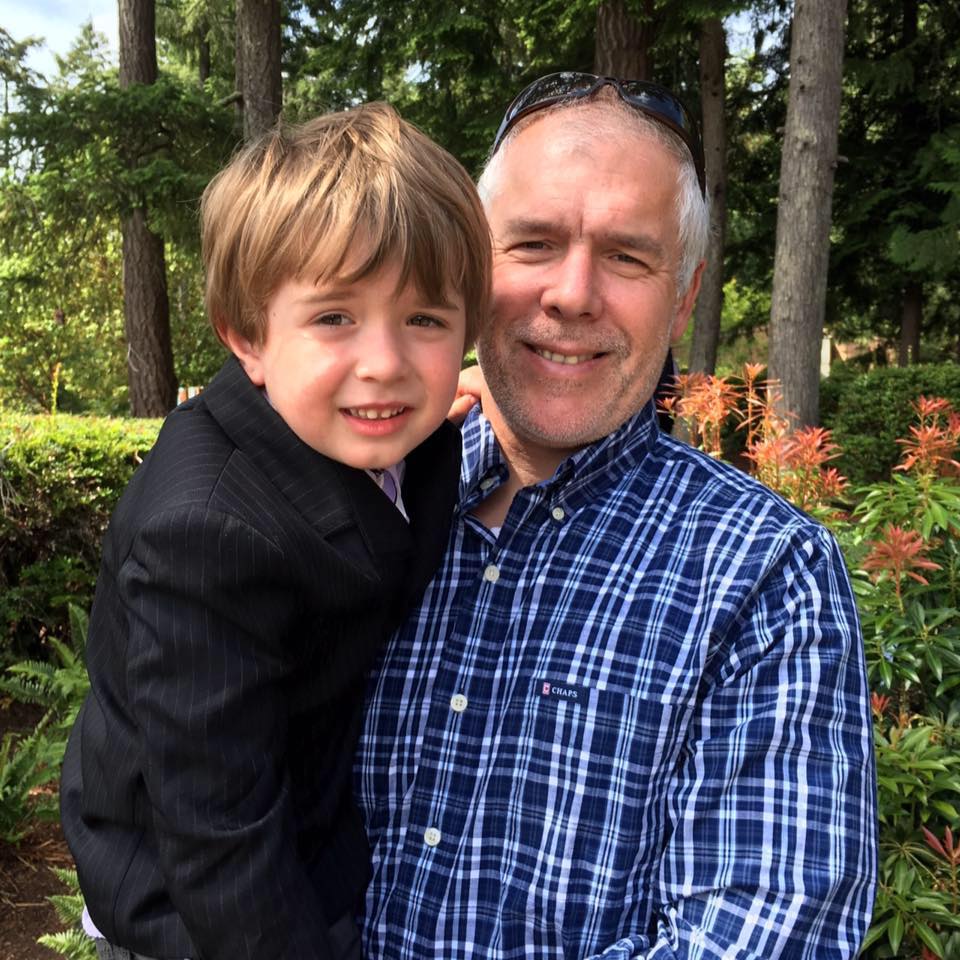 Sean W., Gig Harbor, WA
Amazing!! All the guys are great. Highly recommend!!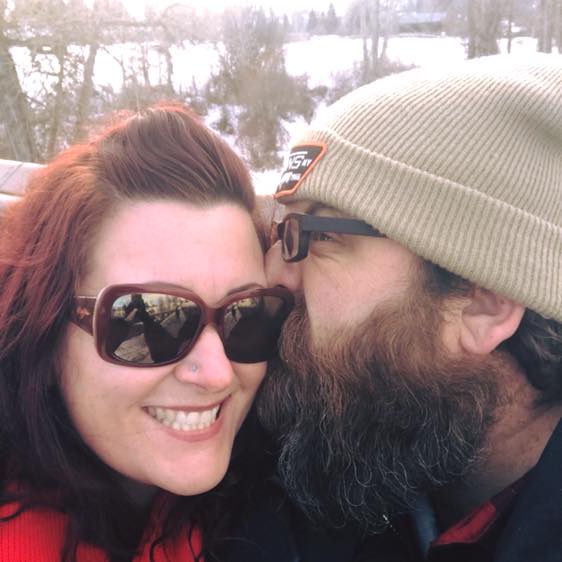 Lala D., Fox Island, WA
John prepared an RV parking spot for us. Well done and reasonable. We recommend him to all. And he has manners to boot!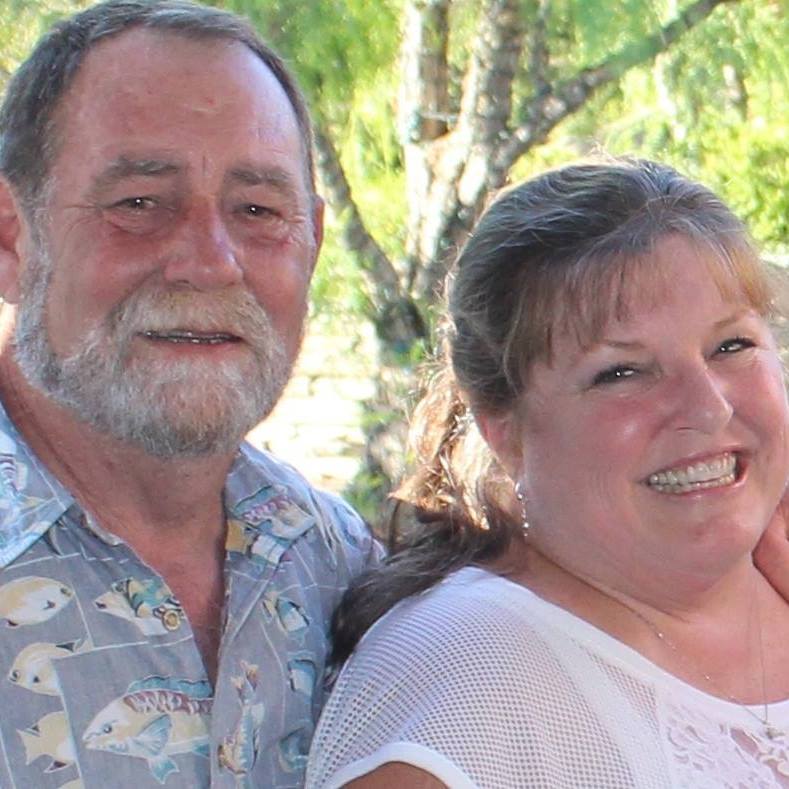 Cindy L., Gig Harbor, WA
ABSOLUTE BEST CHOICE! John was very flexible with my plans and budget. His skills and talent allowed our project to happen while staying on budget and task. I am confident any other contractor would not have delivered the same value as John E. Dirt - John stayed on BUDGET while exceeding my expectations!! The entire team is dedicated, motivated, and trustworthy. Their performance and end product proved John E. Dirt is the best company for land clearing. Thanks for the great work - you added value to my project! I highly recommend John E. Dirt, give him a call!

Julio G., Gig Harbor, WA